Activities in Liechtenstein
The Liechtenstein Trail gives hikers a deep insight into the beauty and culture of the Principality of Liechtenstein. Awaiting the explorer are 75 kilometres peppered with exciting stories, sights, magnificent views, idyllic resting places and much more.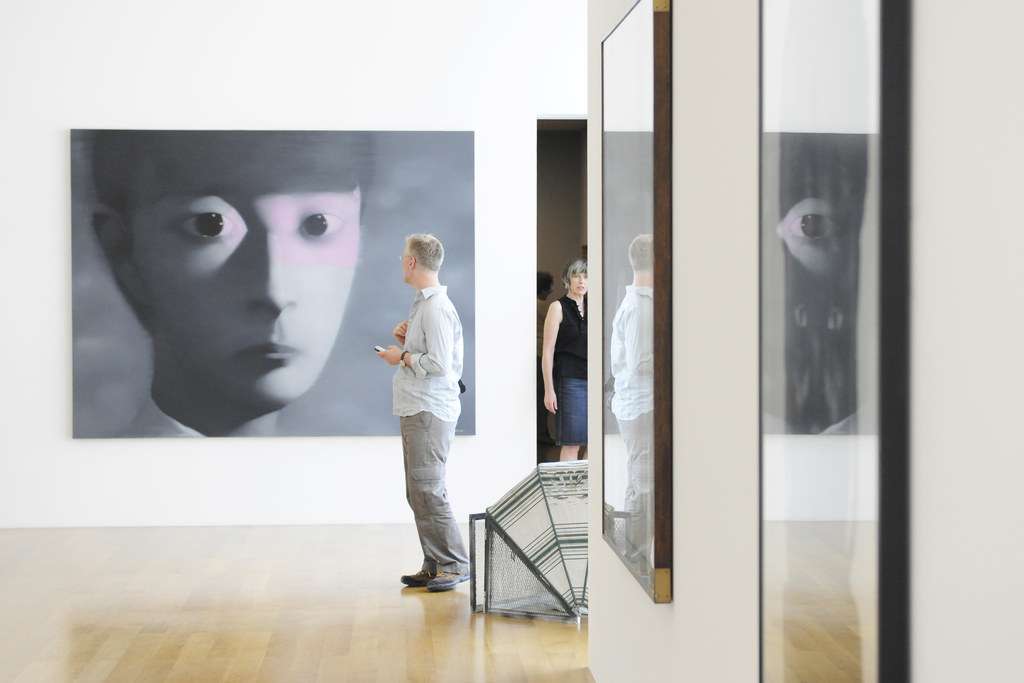 National history, art, rural living culture, Walser culture, philately, Rhine, village history? Whatever you are interested in, you will find a museum in the Principality of Liechtenstein.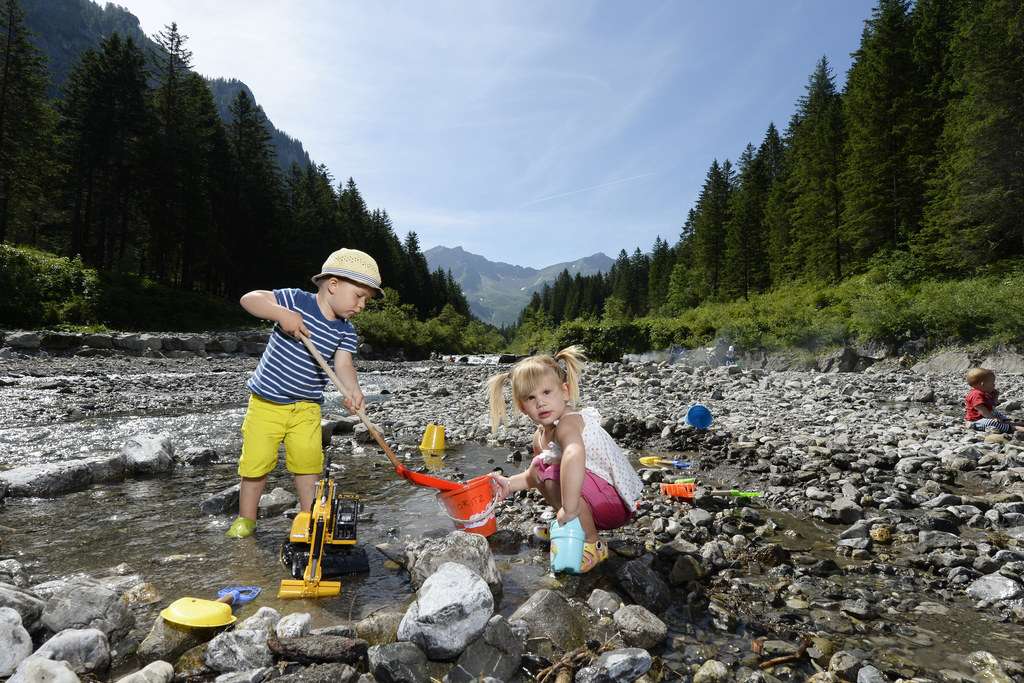 A family holiday in the Principality of Liechtenstein offers you a lot. Your children can learn to ski at the ski school in Malbun or try their first attempts on skis at the malbi park. In summer you can explore one of the many themed or hiking trails, or cool off in the swimming pool.
Hiking in and around Lichtenstein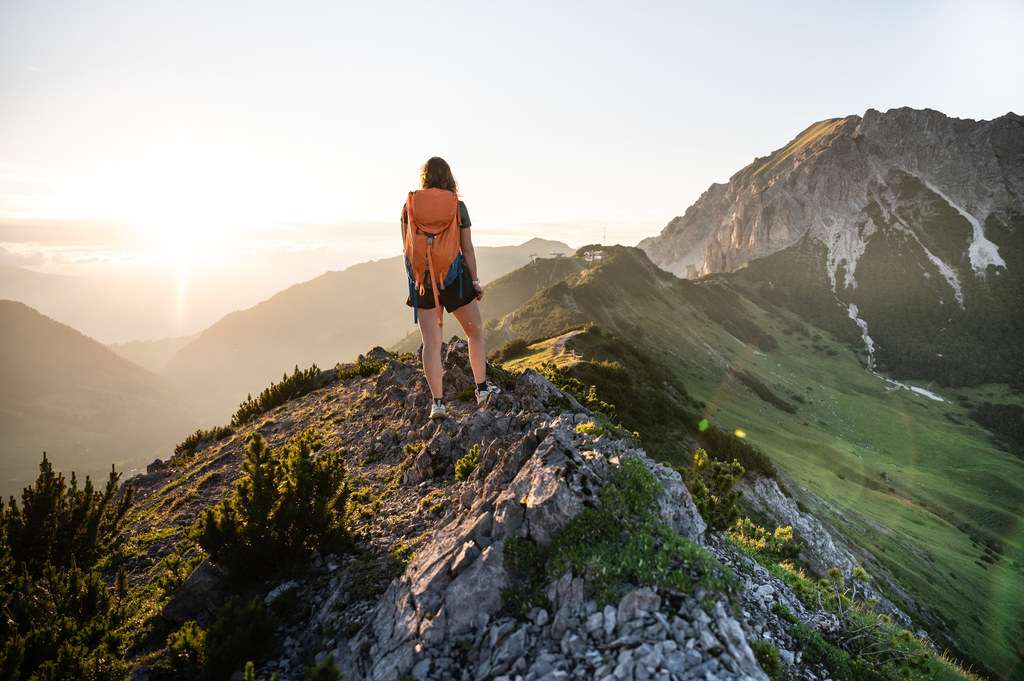 Which European country has the densest network of hiking trails? It is not the Alpine classics Switzerland or Austria, but the small Principality of Liechtenstein nestled between these two states.