Our staff are passionate about the enjoyment of our guests. And are passionate about.... passion. They have been with us for many years and love working here. This is the only way we can always guarantee the same high quality of service. For us, this quality means being happy to go that extra mile for you: delivering dishes to your room, preparing breakfast to go, providing you good suggestions or making your stay a little more pleasant with our commitment and cordiality.
The Schatzmann team introduces itself and looks forward to your visit.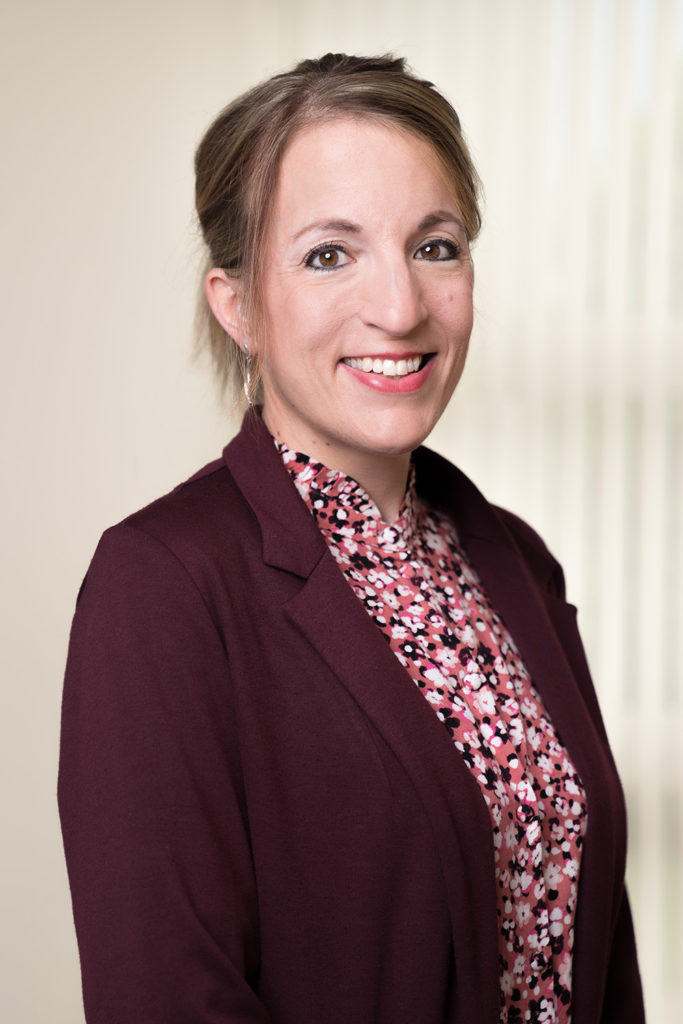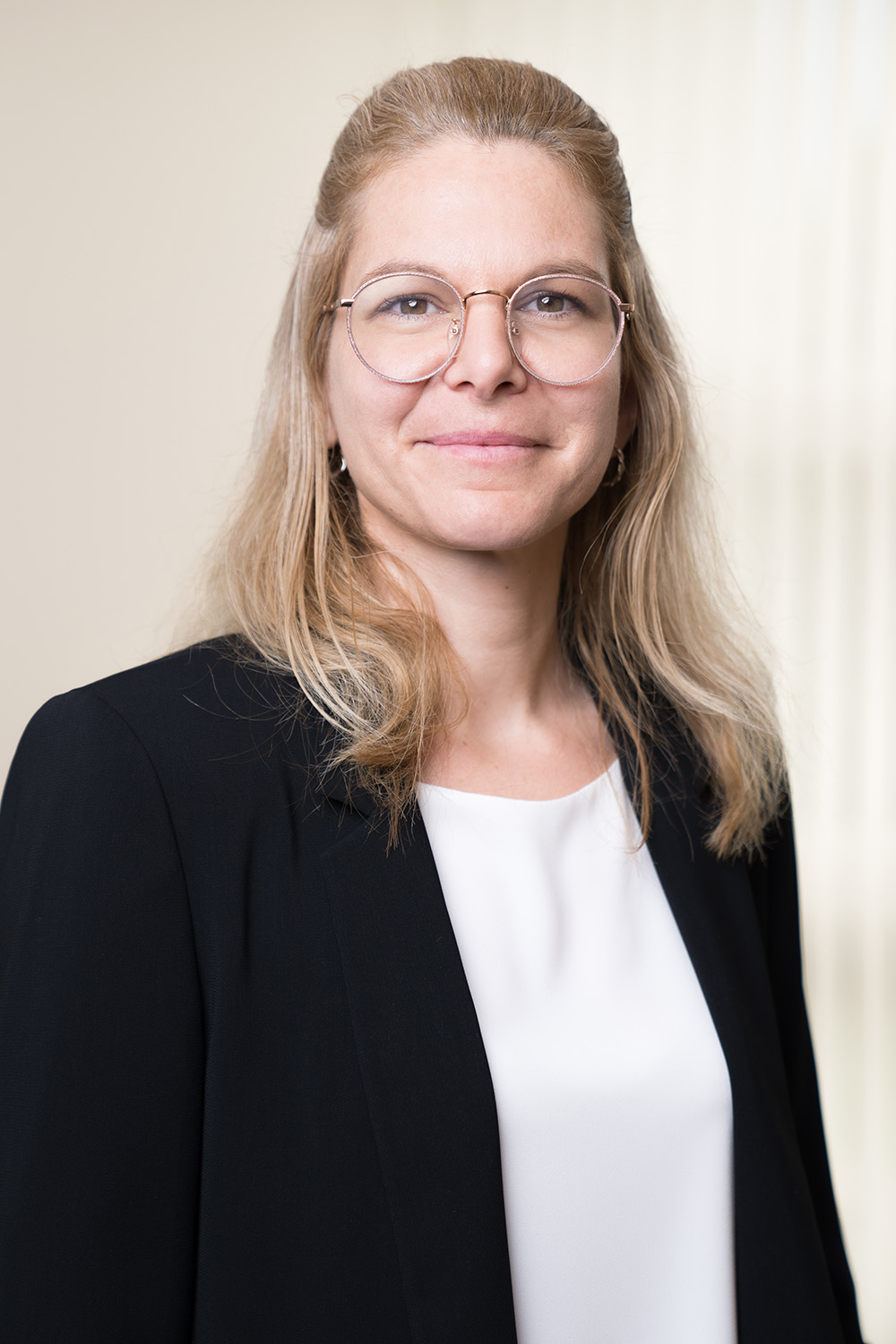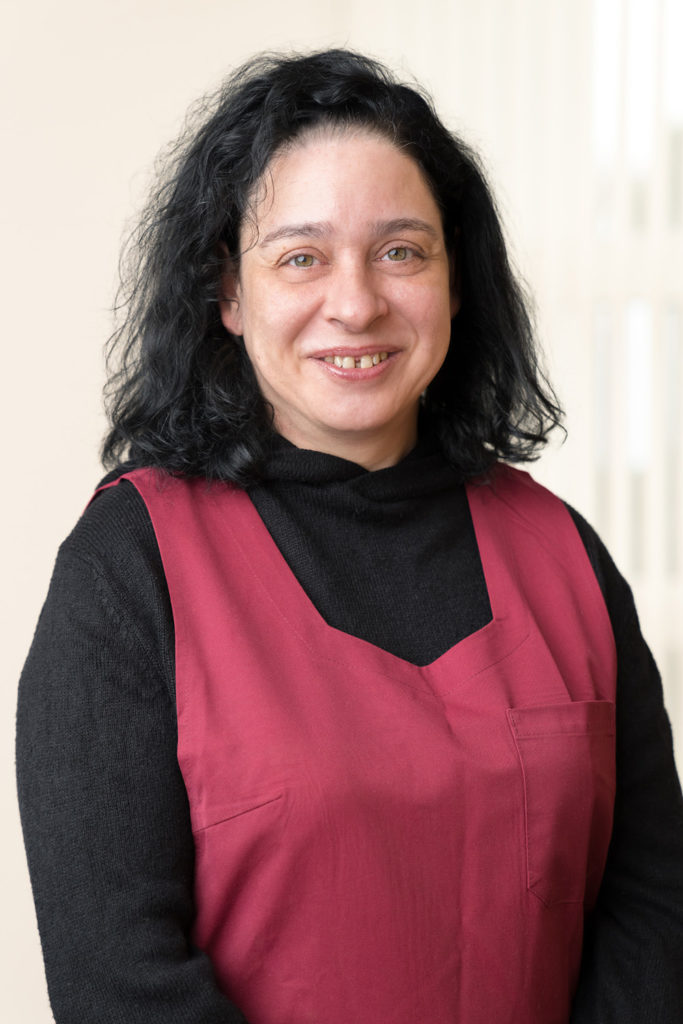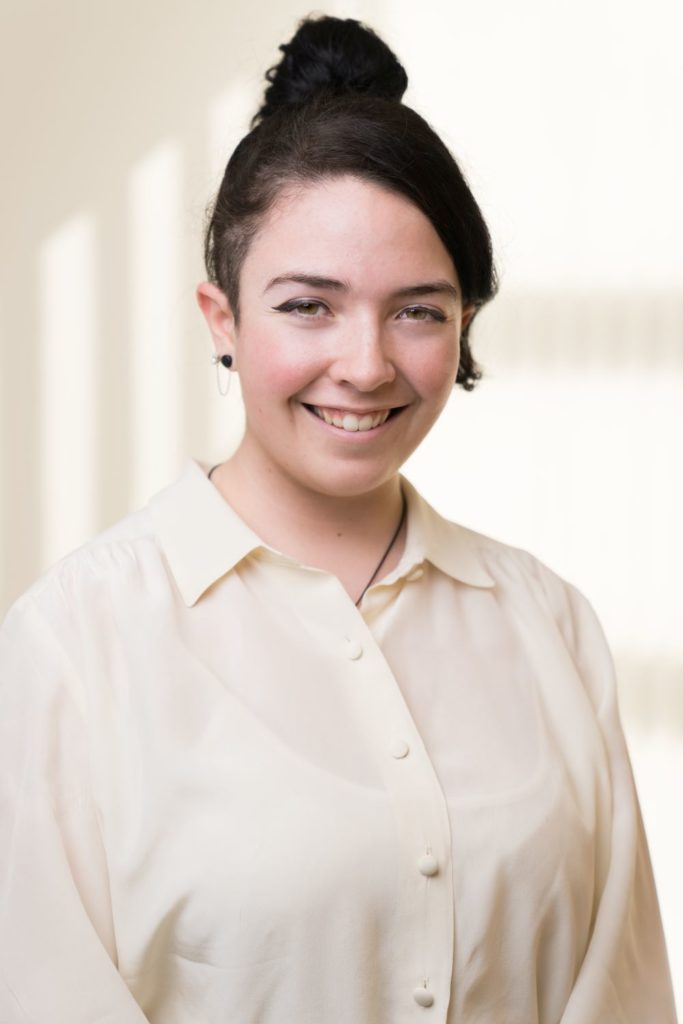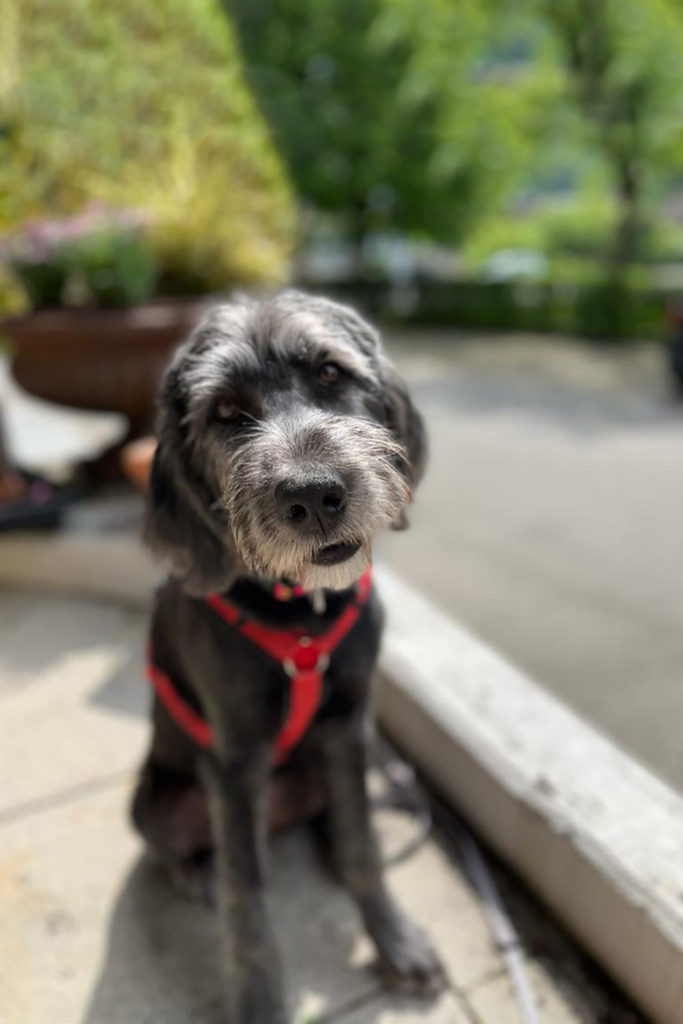 If you always do all you can for your guests, you don't need to be afraid of reviews. And we aren't. On the contrary: we look forward to them. And we are delighted by how well you rate us. Our guests rate us 9/10. Although booking.com calls this "superb", we are too modest to claim this ourselves. But not modest enough not to mention how much others praise us.
There is always something to discover at Hotel Schatzmann! We are constantly developing our hotel and our offers so that we can always provide you the best possible service.