Hotel Schatzmann
Welcome to Triesen
Run by the second generation, the hotel's unique location between Vaduz and Triesen offers an impressive view of the surrounding Liechtenstein and Swiss mountains, while you can reach the centre of Vaduz in just a few minutes. Whether you come here for business or pleasure, hospitality is our top priority..
We look forward to your visit with us in Principality of Liechtenstein
Our rooms for you
Hotel Schatzmann has a total of 24 rooms and 4 suites, all of which have been furnished with great attention to detail. The standard rooms in the main hotel are alpine-style and have 3 stars. Our particularly quiet annex feature 4-star rooms and suites in a modern style.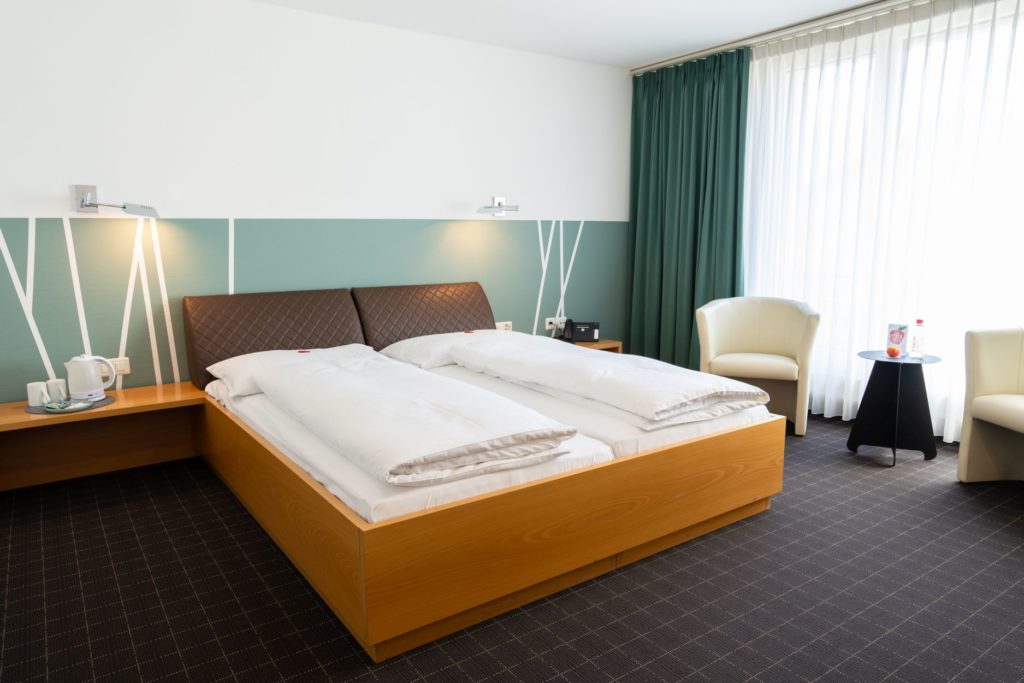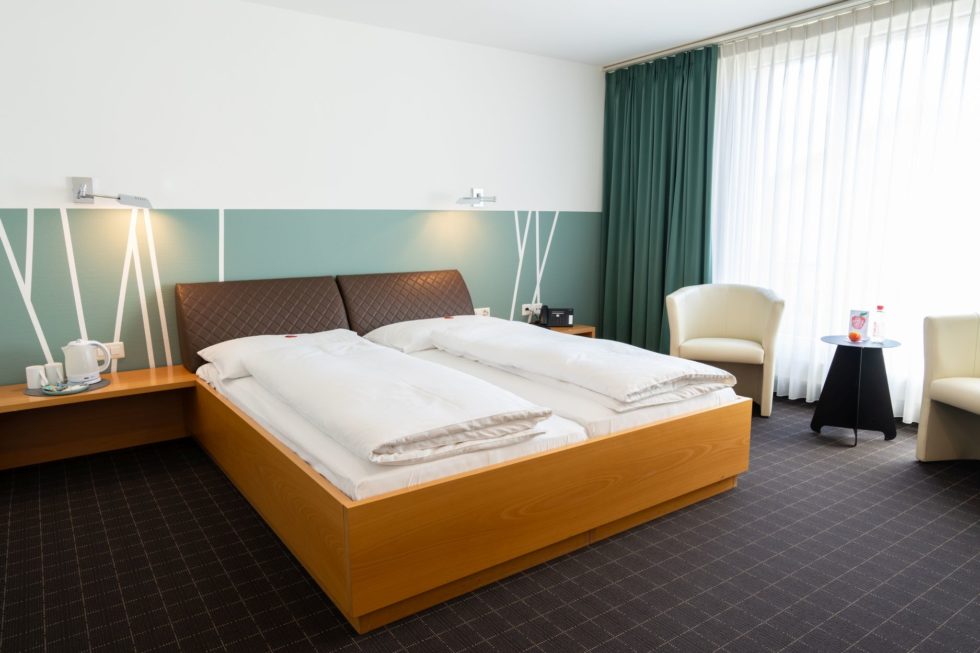 Breakfast included
          32 m2
       Double twin bed (partly also for separating)
        quiet location
      Wireless LAN free of charge
        Shower or bath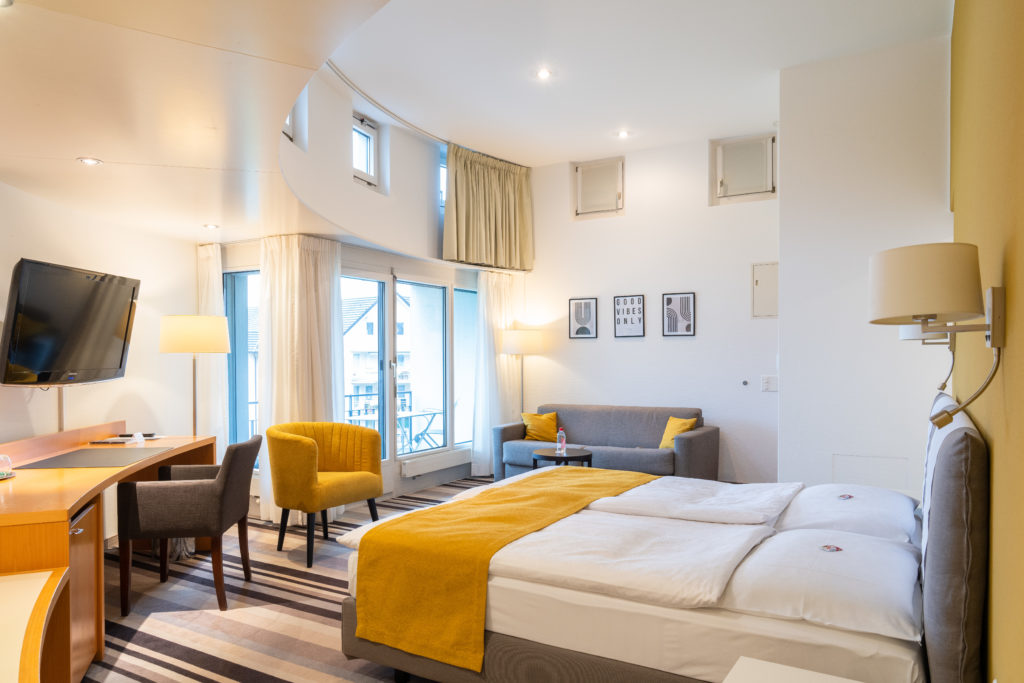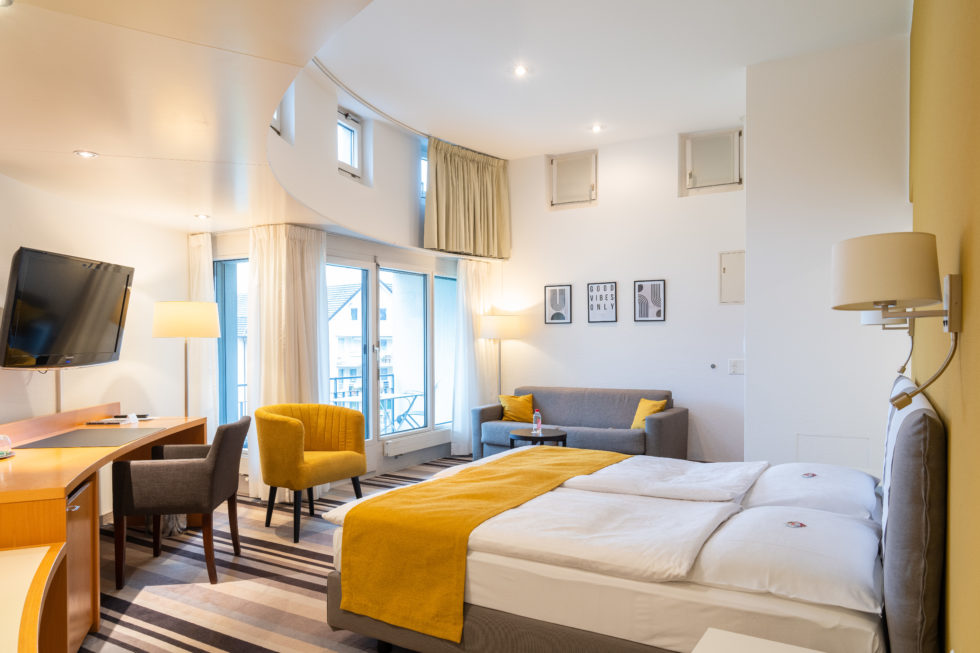 Breakfast included
          35 – 55 m2
       Double Twin Bed
        With balcony
      Wireless LAN free of charge
        Shower and bath
      Family Suite with sep. sleeping area for two persons
       Nespresso coffee machine





Hotel Schatzmann is still permeated by the spirit of the founding father and gourmet chef Klaus Schatzmann. If that sounds rather pompous, you may be wondering what's in it for you. The answer is an incredibly delicious breakfast inspired by high culinary ambitions: fresh, regional and prepared with lots of love. Restaurant Vivid also lives up to these ambitions at all other times of the day. All of this under the roof of Hotel Schatzmann.
Short distances – like everywhere else in Liechtenstein – are also guaranteed during your stay with us. Parking spaces are provided right beside the hotel, as is a parking garage. It offers plenty of spaces for cars and bicycles alike, including a charging station for e-bikes, a repair kit for worn-out bikes, and a bike guide. All of this free of charge as part of our service.
Not always a matter of course, but a matter of course for us: free Wi-Fi with breath-taking fibre optic speed throughout the hotel.
   Ladestation für Elektroauto
   Parking directly beside the hotel
   Restaurant Vivid at the hotel
Direct booking is worthwhile:
At least CHF 5,- discount per room/night compared to all booking portals.
A first class and rich breakfast.
      Free parking directly in front of the house.
Free cancellation until 6 pm on the day of arrival.
Although Liechtenstein is not necessarily known as an inexpensive holiday destination, there are always exceptions to the rule! Our offers will save you real money. Feel free to come and take a closer look at what we have to offer.