Direct booking is worthwhile:
At least CHF 5,- discount per room/night compared to all booking portals.
A first class and rich breakfast.
Free parking directly in front of the house.
Free cancellation until 6 pm on the day of arrival.
You still doubt or have open questions?
Then contact us best by phone or e-mail.


***Standard room
(3 stars)






Hiking in and around Lichtenstein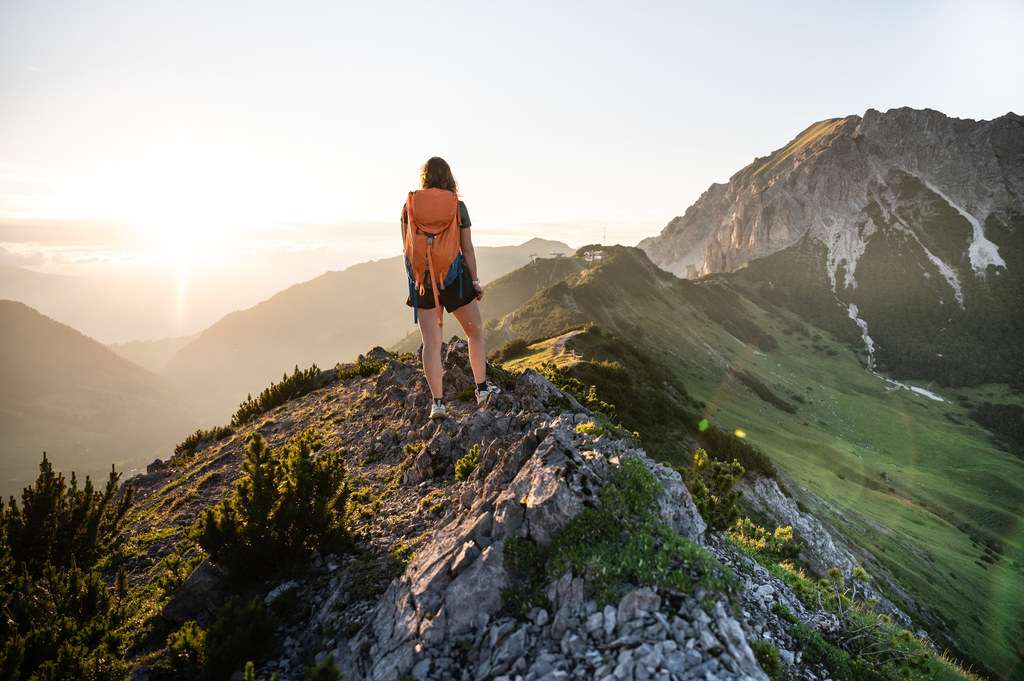 Which European country has the densest network of hiking trails? It is not the Alpine classics Switzerland or Austria, but the small Principality of Liechtenstein nestled between these two states. 
Liechtenstein is predestined to be discovered on two wheels. Varied mountain routes up to an altitude of 2100 metres await. But also the valley area with the Rhine dam and the traffic-free carriage roads is a paradise for cyclists.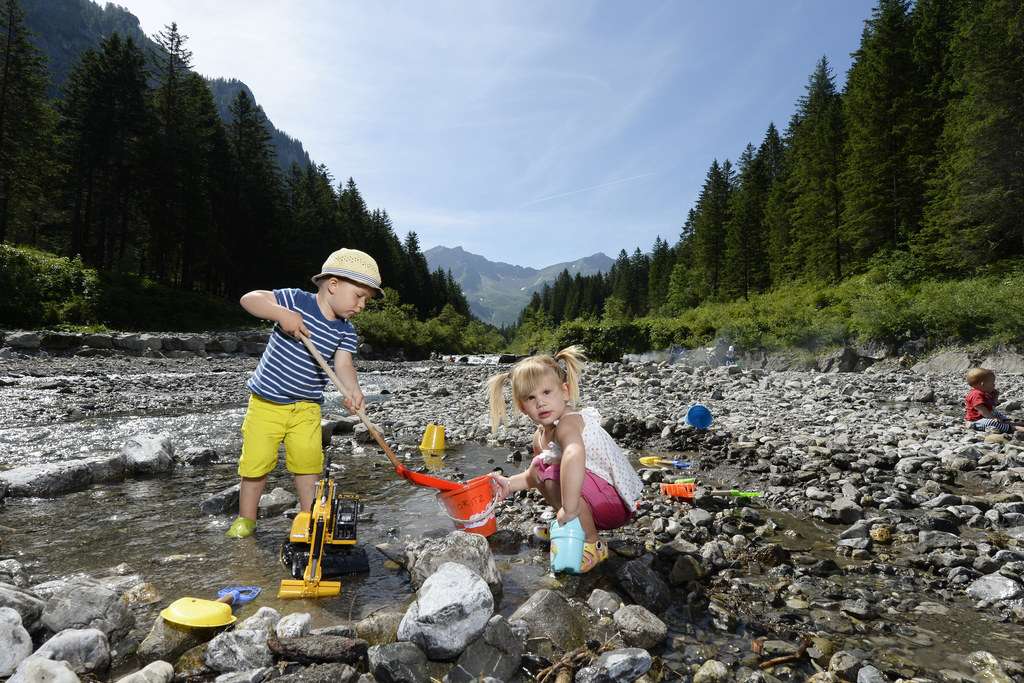 A family holiday in the Principality of Liechtenstein offers you a lot. Your children can learn to ski at the ski school in Malbun or try their first attempts on skis at the malbi park. In summer you can explore one of the many themed or hiking trails, or cool off in the swimming pool.